I'm craving a dedicated personal office space quite badly.
I have a desk in my room that's less than a metre from my bed. Naturally, this isn't great for my productivity.
My house isn't huge, and because I share a room with my partner all of my spaces are shared spaces.
I often write or get work done in the lounge when nobody's home, but not so much when the house is full.
I've tried the coworking space thing before, but I've always felt that for the price I might as well just work from a cafe. At least I'll get a pastry for my buck.
So that's what I've been doing. It's what a lot of writers do. My only issue with cafes is that they usually present a constant stream of potential distraction.
On some days, they prove too much. My brain wanders, I get distracted for a minute, that minute turns into an hour and I'm no closer to where I want to be.
I resigned myself to the fact that this was just the way it was going to be for a while.
Then I discovered garden offices.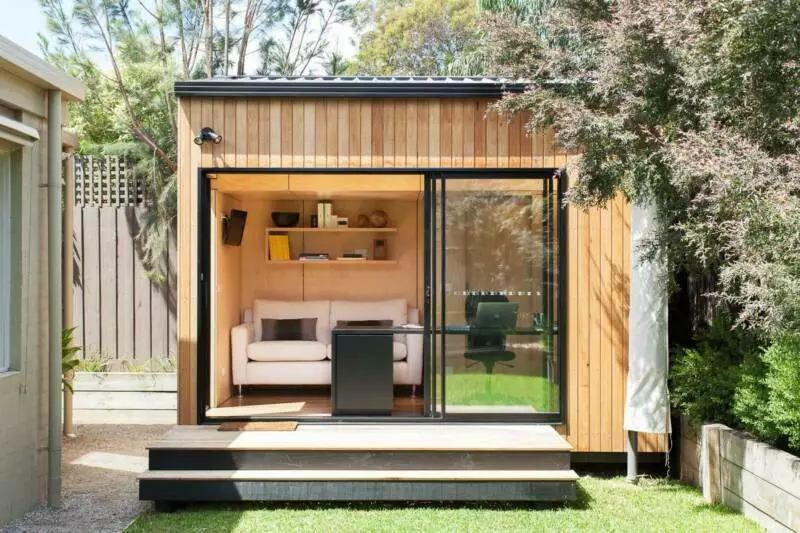 These little nooks are cheap, look fantastic and don't require intense council approval because they're essentially just stylish sheds with windows.
I want one.
Inside would be nothing but a desk for working, a chair for reading and a bookcase full of my tsundoku.
How much would this cost?
It depends on the size and how much of the work you're prepared to do yourself. Prefabricated kits are also an option, they reduce complexity and room for error, but increase cost significantly.
I need to do a lot more research, but people have completed some incredible builds for under a few thousand dollars and at the very least I'm inspired.

I'm not sure how a garden office affects property value, but it could potentially be a worthwhile project once uni is over.
I've not impulsively made any decisions about this yet. All I'm saying is that if this is a terrible idea, someone ought to stop me before I start drawing schematics.