Mixed Martial Arts seems to be in a strange state of flux. As the average fighter is becoming more and more technical, respectful and intelligent, it seems like some fans aren't adapting quick enough.
Last night I attended Eternal MMA 47 to support Steve Erceg in his main event bout against Paul Loga, which he finished by knockout with a clean left hook in the first round.
Steve is one of the nicest guys you'll ever meet. He has an incredible Jiu-Jistu game and is one of the coaches over at Wilkes Martial Arts. Our gyms are affiliated, so we've trained together from time to time.
He's someone I have a lot of respect for, and every time I step into his gym I'm reminded of the respect which martial arts instills in those who practice it. Steve's humilty and kindness is inspirational, and his work ethic is something else.
Which is why I was so stunned (and frustrated) to hear boozed up sections of the crowd dribbling slurs and screaming derogatory crap at the fighters for a huge portion of the night.
MMA hasn't historially been the most inclusive sport, but it's made astranomical leaps in the past decade with the rise of womens MMA, the embrace of the LGBTQ+ community through the "We Are All Fighters" campaign (of which all proceeds go to the LGBTQ centre in Las Vegas), and the first openly queer UFC champion in Amanda Nunes.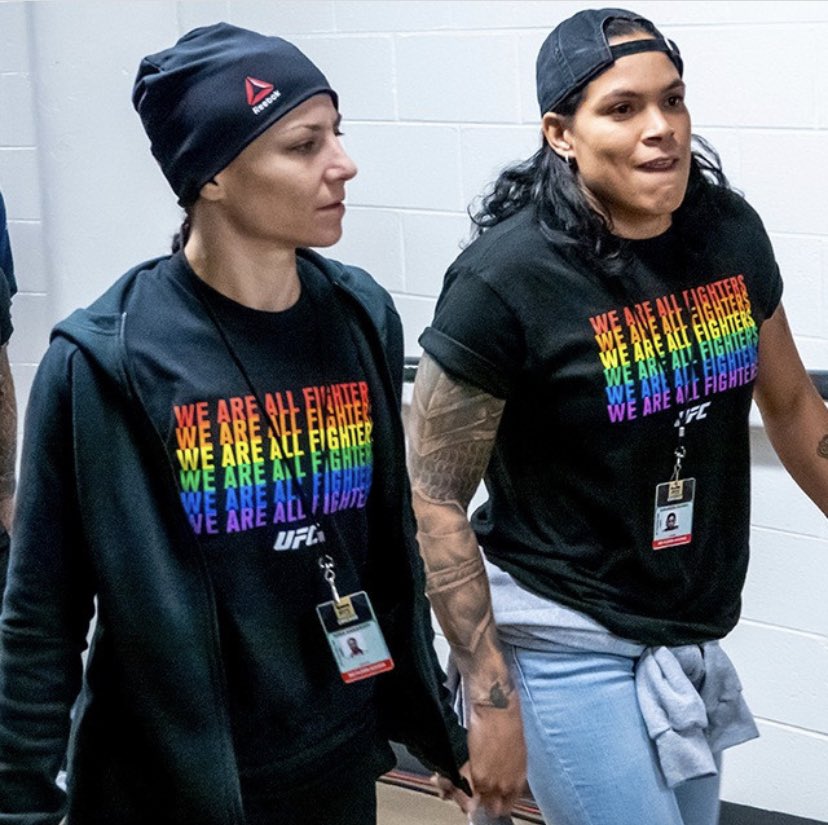 Organisations like One, whose entire brand revolves around the fact that their fighters conduct themselves with integrity and respect, are also contributing to this shift in a major way.
The sooner people can understand that elite level mixed martial arts has nothing to do with machoistic peacocking anymore, the better. The game has evolved. We need to move on.
Nobody mildly interested in their local MMA scene is going to attend another live event if for the duration of their first card the pudgy guy seated in the row behind can't stop screaming, "Twist his dick!" to get a laugh of of his wasted mates every 45 seconds.
As fans or practitioners of any martial art, it's our responsibility to stamp this idiocy out of our culture whenever we can.
This kind of flamboyant ignorance shouldn't be welcome in a place where disciplined people who sacrifice their lives to be the best at what they do put their bodies on the line to prove it.
We can do better.